ID: 34958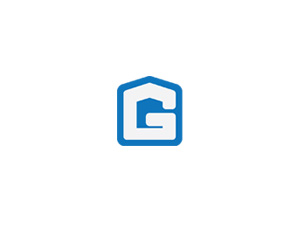 Price:
990 000 000 HUF
Price per square metre:
14 003 HUF
Type:
building plot
Category:
for sale
Area:
70 700 m2
Heating:
-
Condition:
-
Rooms:
Year of construction:
-
Floor:
-
Floors:
-
Plot area:
70 700 m2
Garden:
-
Balcony:
-
Furnishment:
-
Parking:
-
View:
park
Misc. Extras:
-
The Greale Team offers to seek out the best Hungarian property offers for foreign buyers and we provide full support during the sales process. We handle several thousands of properties and dozens of buyer requests and will find the best property for you as well! Please contact us and we will send you the details for this property in English, complete with a collection of similar properties for sale.

-- Original description --

Ne keresse máshol Nálunk kapja meg a leg kedvezőbb feltételekkel!!!!Árcsökkenés!!!!!!!!!AKÁR A JÖVŐ FOCI AKADÉMIÁJA IS IDE ÉPÍTHETŐ!!!!!(szakértőnk van)!HÉVIZEN , EGREGY kerületében BELTERÜLETEN a dottó végállomásánál A 7ht építési , fejlesztési telek RRt-vel (egy új városrész kiépítésére kíválóan alkalmas) befektetőknek, fejlesztőknek ELADÓ!!!!!!! 14.900 ft/m2 helyett 14.140ft/m2!!!!!!!Egyben és Kp esetén külön alkut kötünk!!!! Érdeklődni:nánássy zoltán  +36303941029
http://onkormanyzat.heviz.hu/hirek/felmilliard-forintot-kolthetnek-egregyre. Hévízi közvetlen tóparti szálloda projekt is itt elérhető!